Donate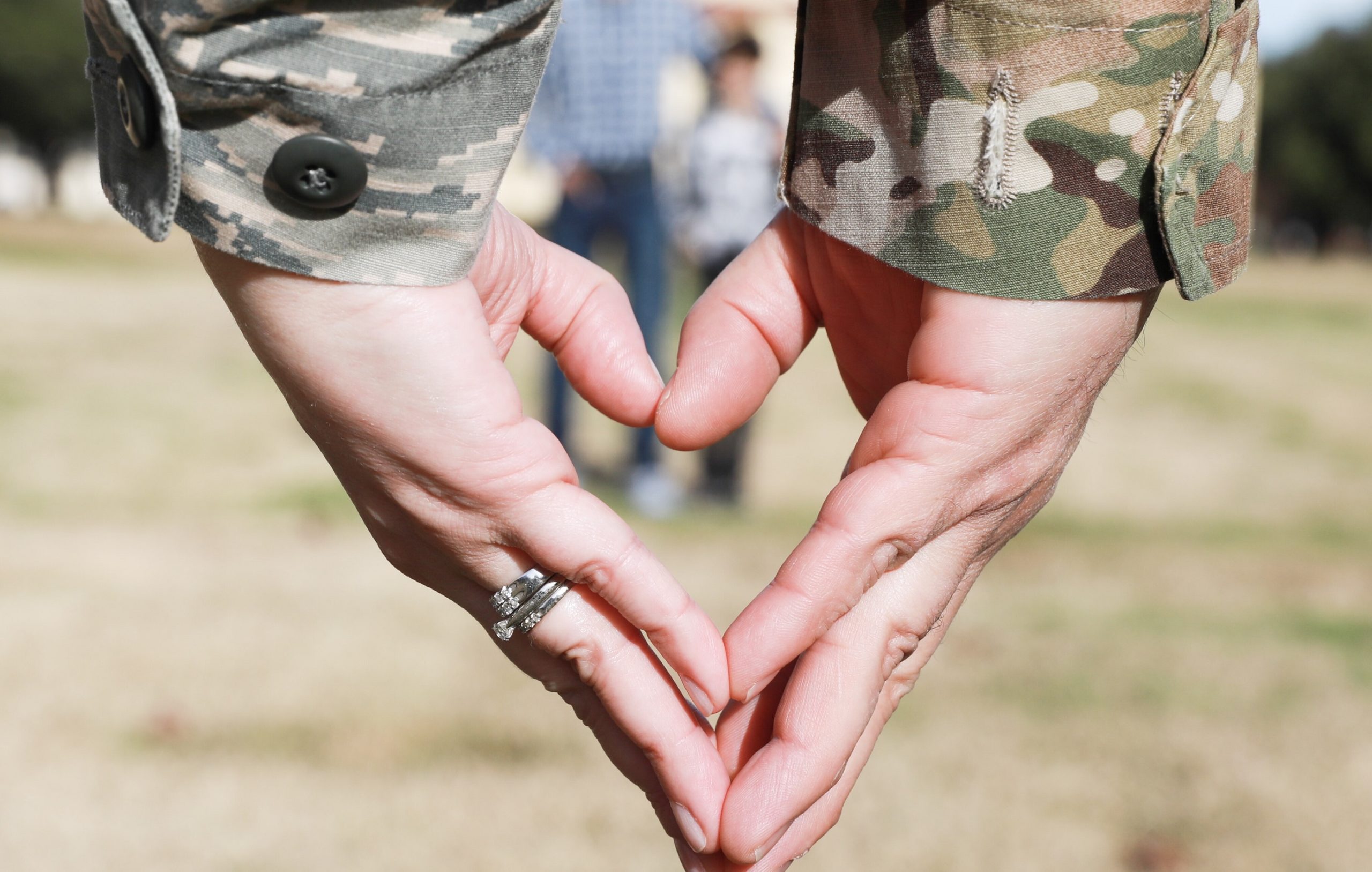 When the men and women who defend our
freedom are faced with a dire emergency,
Who will step in to take care of their family?
Financial Assistance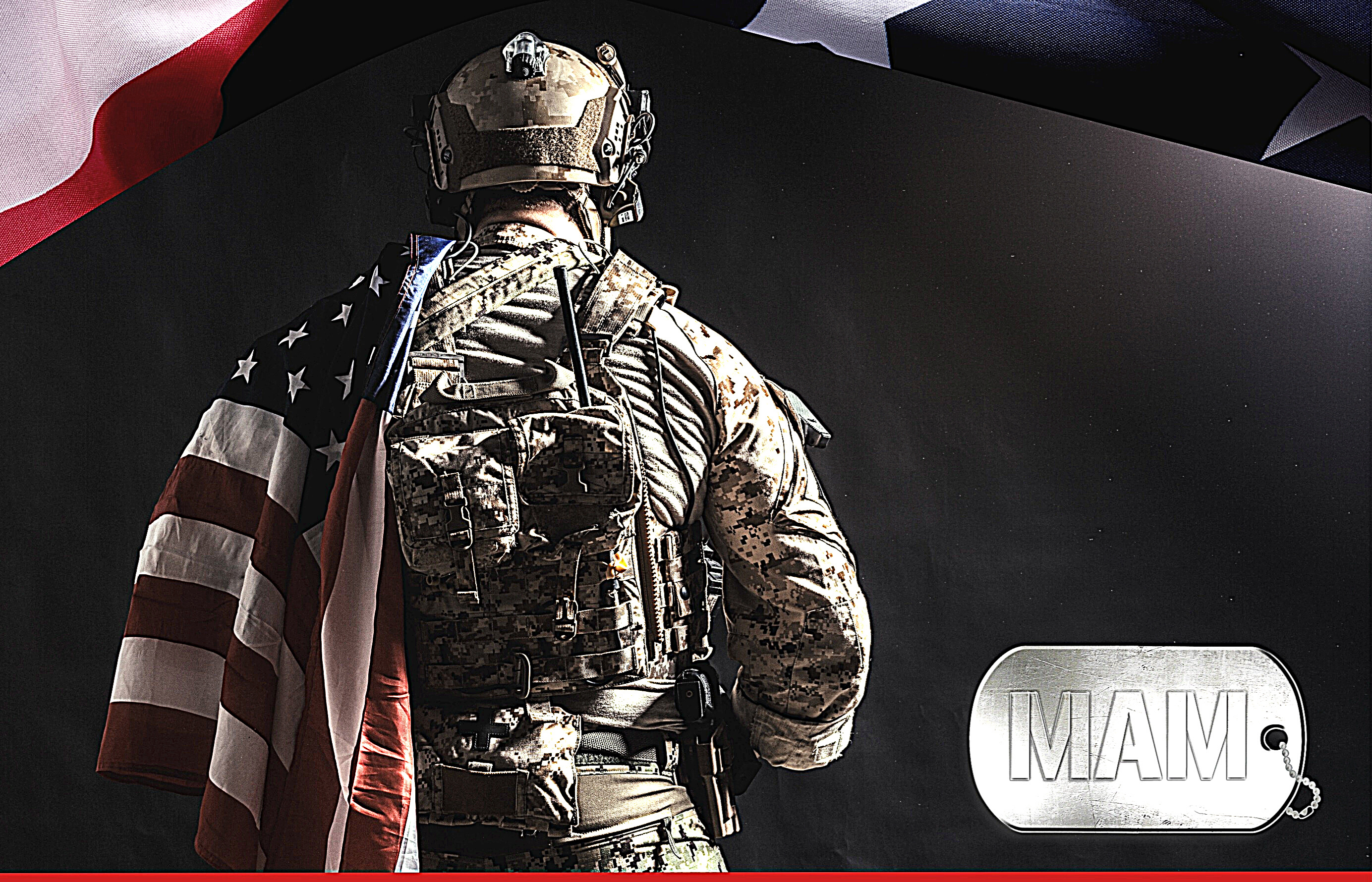 MAM's Basic Needs assistance is eligible to AZ
Active-Duty, National Guard and Reserve service members and
Post 9/11 recipients of Purple Heart or a Combat Action Badge or Equivalent.
Bashas' Charity of the Month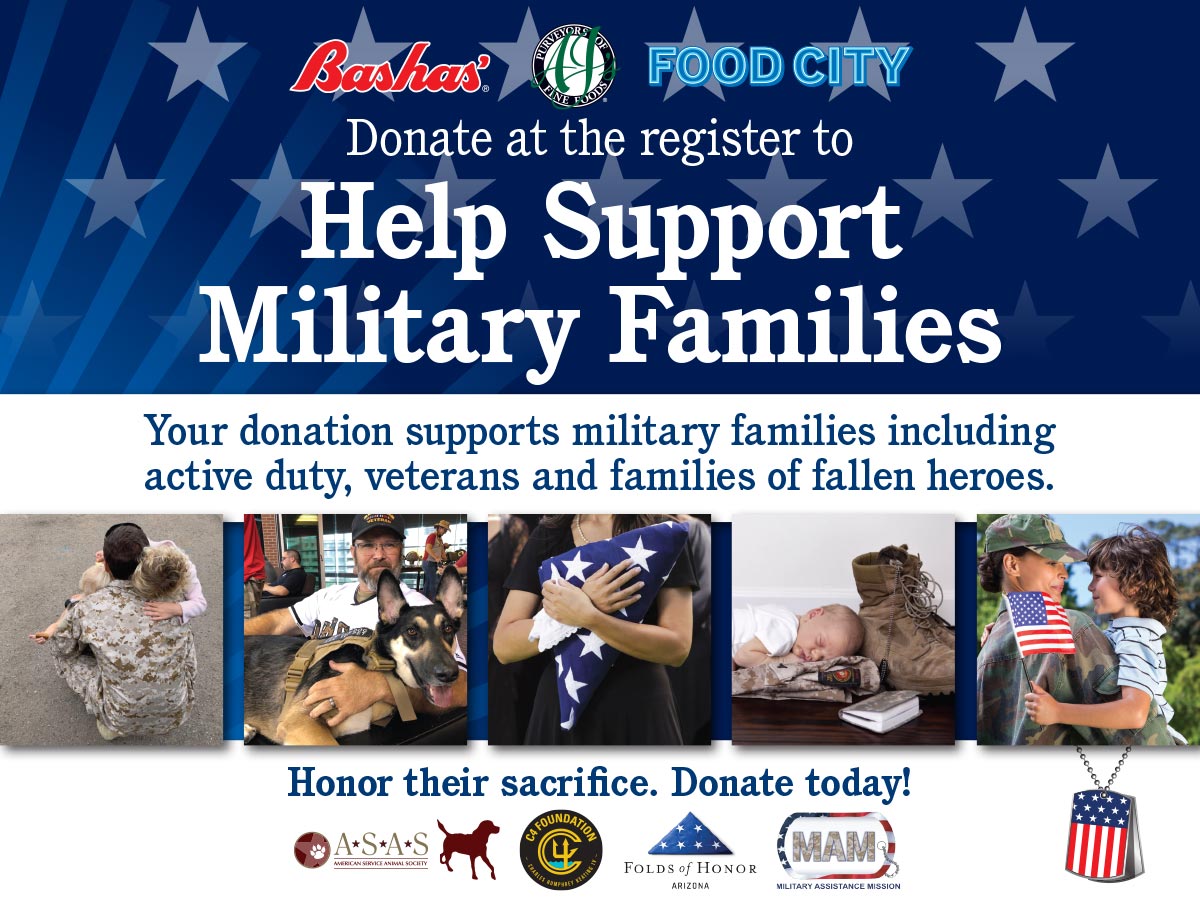 For the month of May, Shop at Bashas', Food City or
AJ's Fine Foods, make a donation and you will support
active duty, veterans, and families of fallen heroes.
Join Us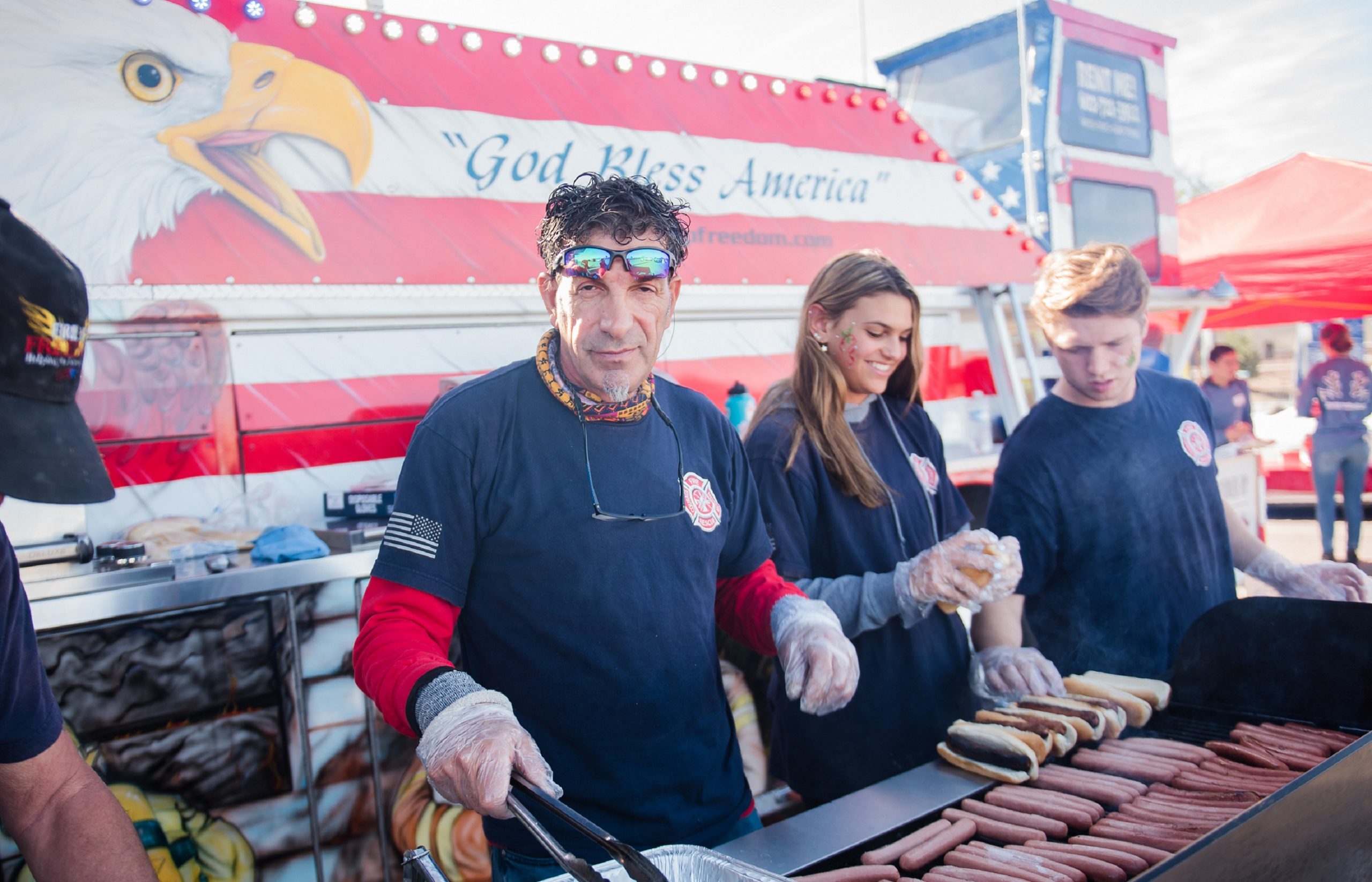 Are you interested in volunteering for
or participating in an event to support those
who defend our freedom?
Programs & Events
Sanderson Ford Seats for Soldiers Spring Training

Sanderson Ford provides Spring Training tickets to
Arizona Military. 4 packs available to Surprise Stadium
games.Click the button below for details.
7th Annual MAM Golf Tournament

The Seventh Annual MAM Golf Tournament
will be held on May 7th at Stonecreek Golf Club.
Tee off and support Arizona Military today!
Back 2 School
Mission

July 2021, MAM will give out backpacks
filled with school supplies, to military children.
Registration will open May 2021.
---