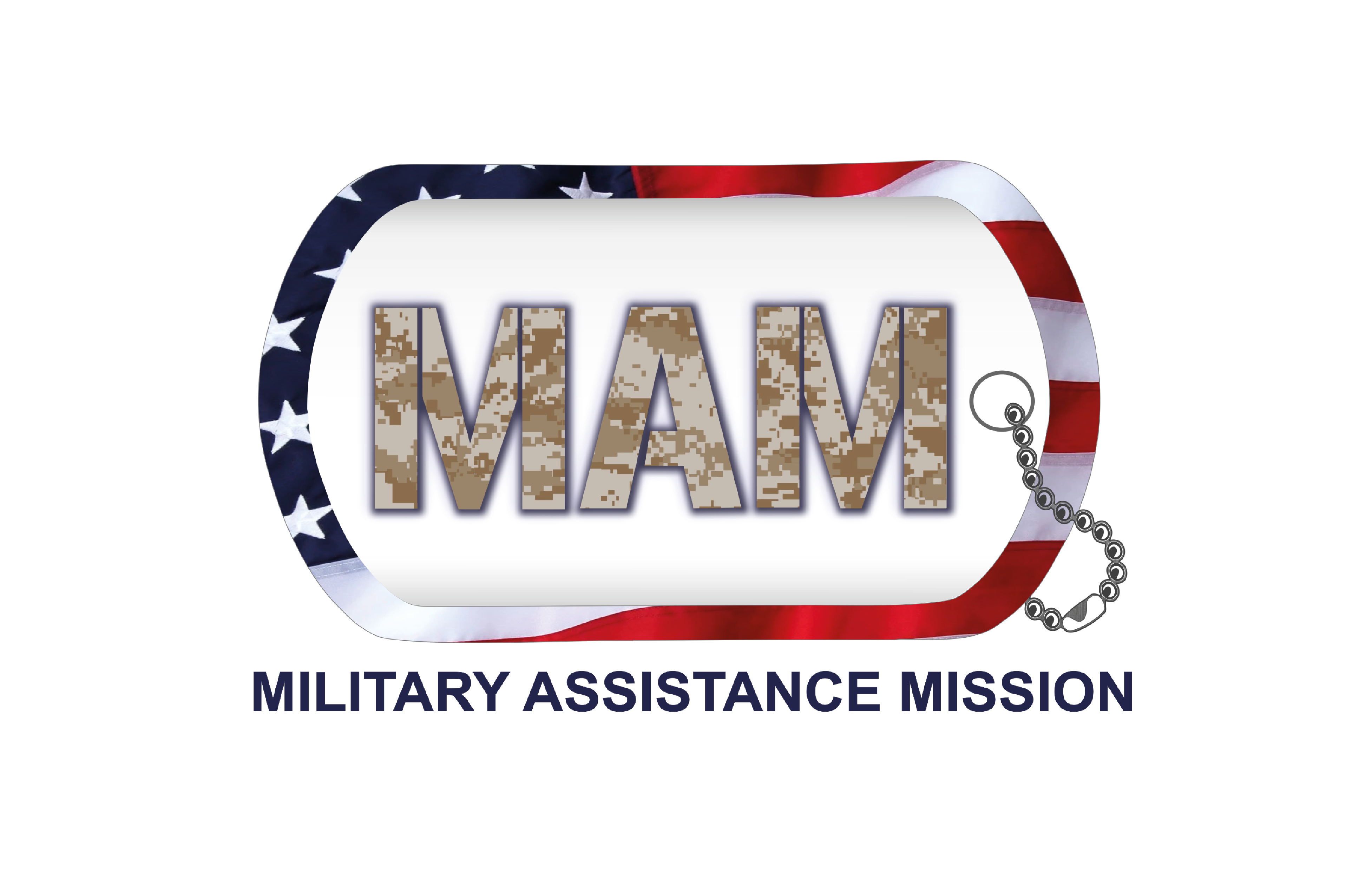 IRS 501(c)3
TAX DOCUMENTS
*All Tax Documents are electronically filed
Articles of Incorporation & Annual Reports
Every year MAM produces a report letting our donors and the public know what we accomplished in the past year.
Arizona Qualifying Charitable Organization
MAM is proud to be a qualifying charitable organization recognized by the state of Arizona. This means
charitable donations to MAM may qualify for a dollar-for-dollar reimbursement on state taxes up to
$400 for an individual or $800 for a couple. As always please discuss your situation with your tax adviser.