Operation Holiday Open House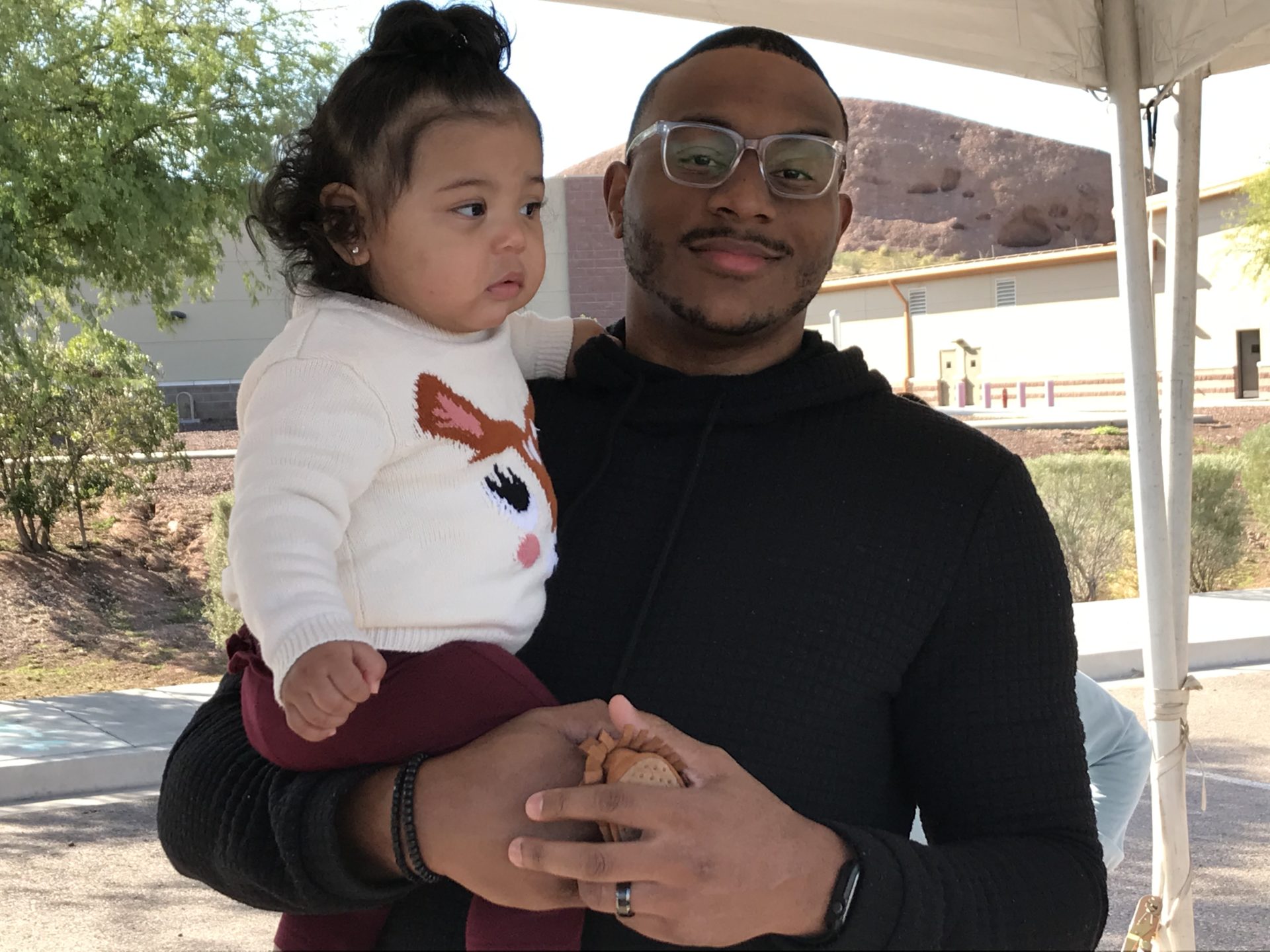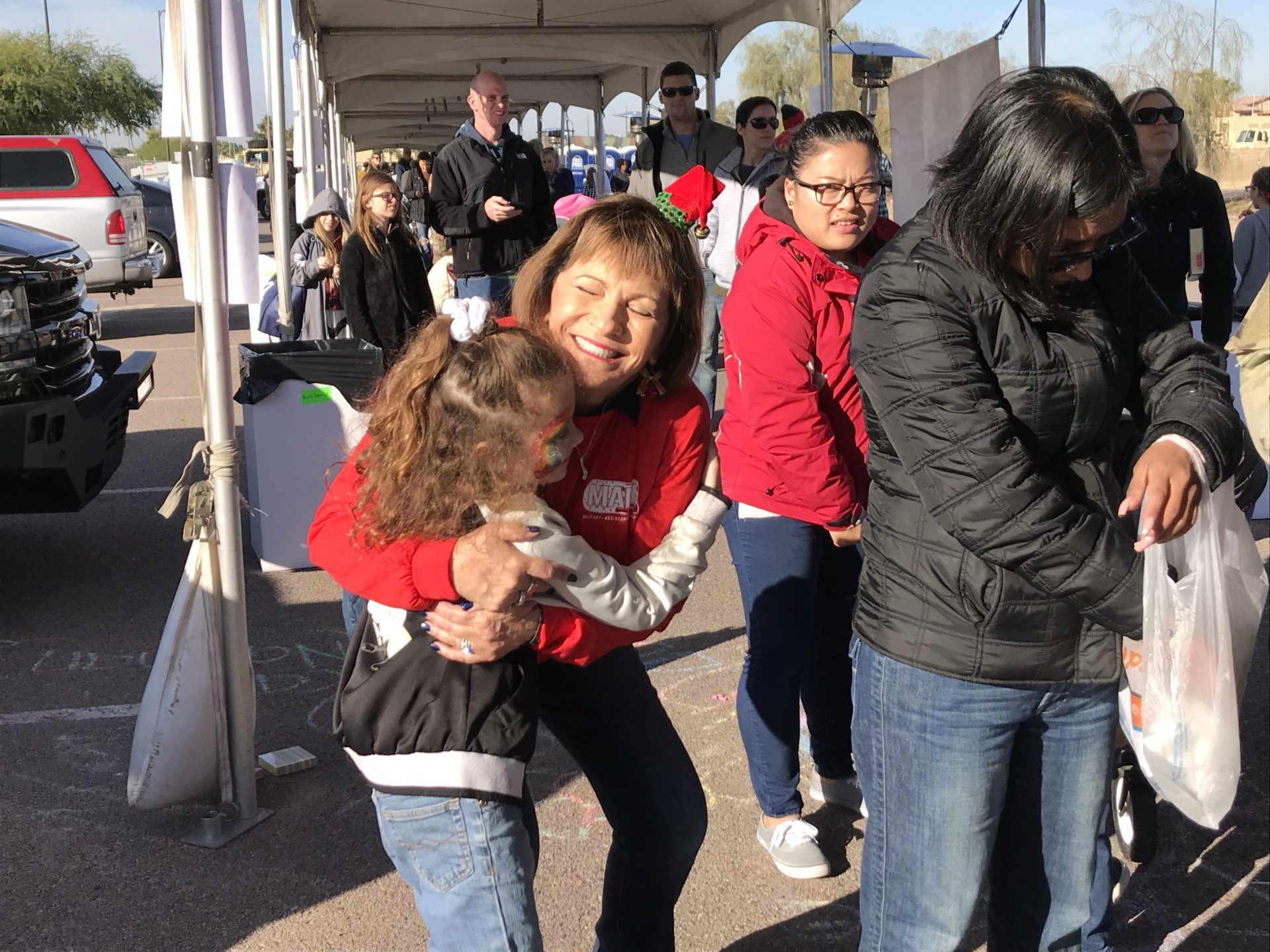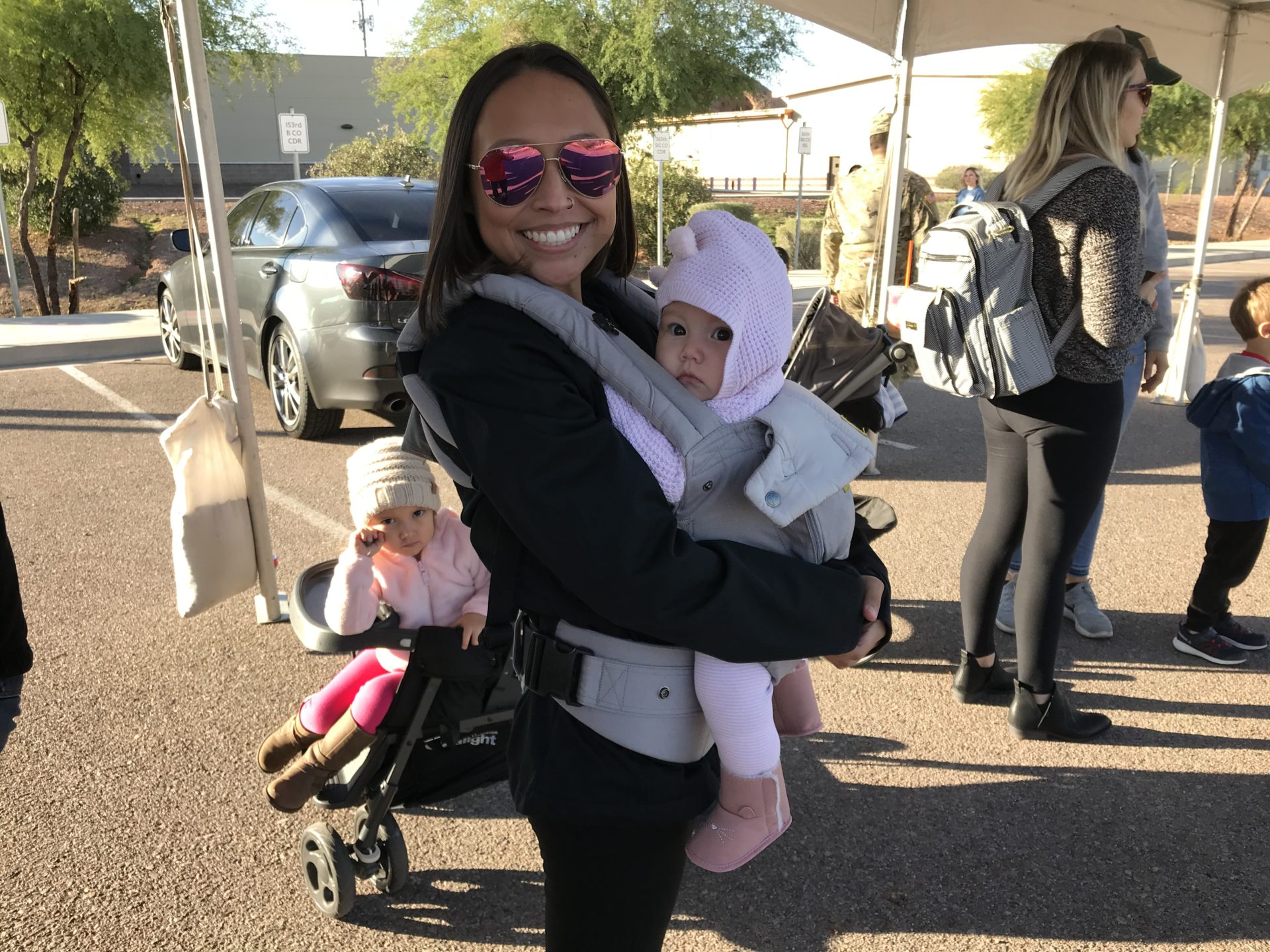 This November and December, MAM collected toys and other Christmas gifts to give to military
children. Our collections culminated in a carnival where we allow military families to "shop"
through the items we collected. This Operation Holiday Open House (OHOH) has become our
largest event hosting over 1,400 people in Phoenix and Tucson.
*Please keep in mind this program is for currently enlisted AZ military ranks E-6 and below. DEERS eligible children only.
We accept toy/gift donations for OHOH at our Phoenix office.
Visit out contact page for hour and location information here.

THANK YOU FOR YOUR SUPPORT