KISS Painting
Created by David Garibaldi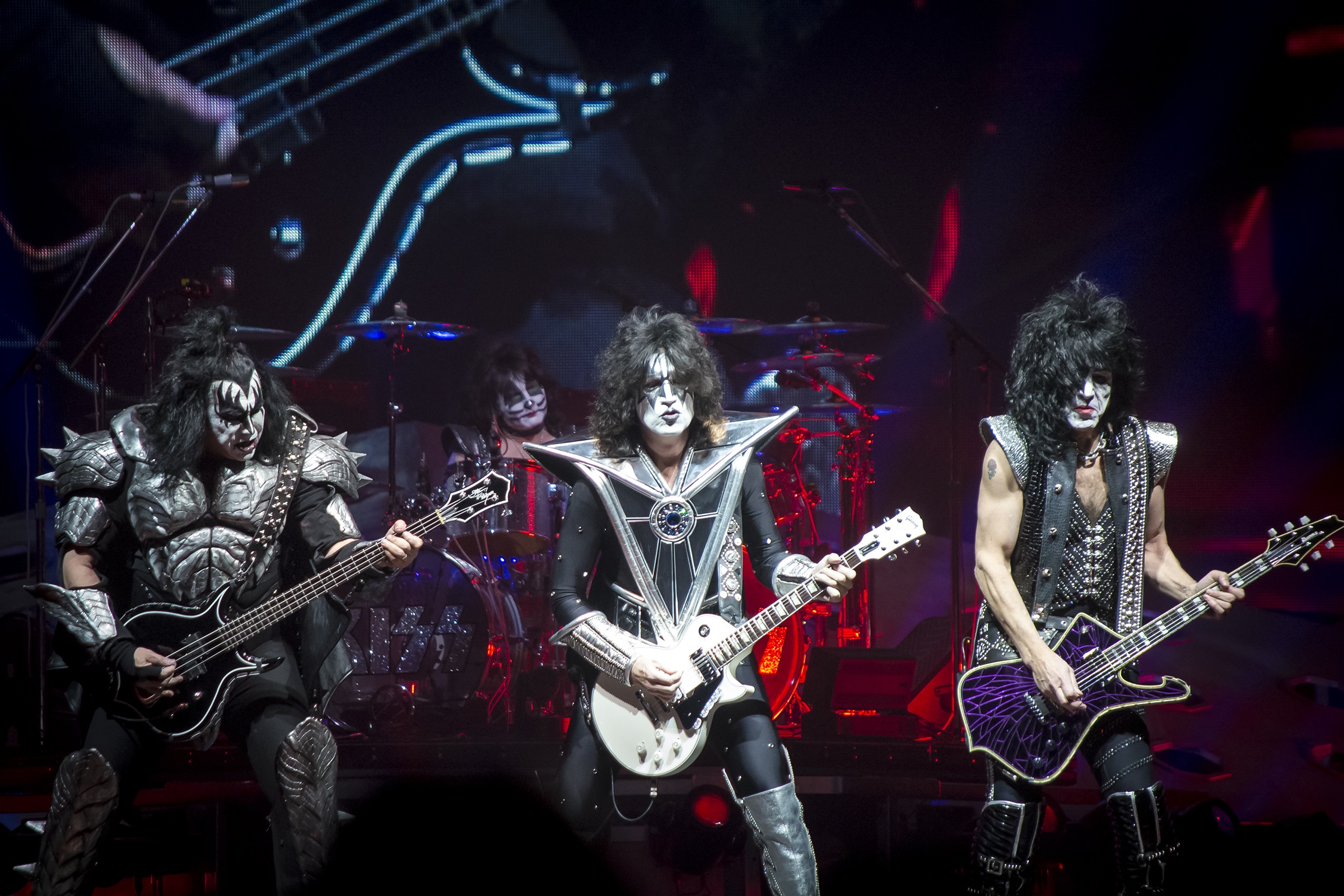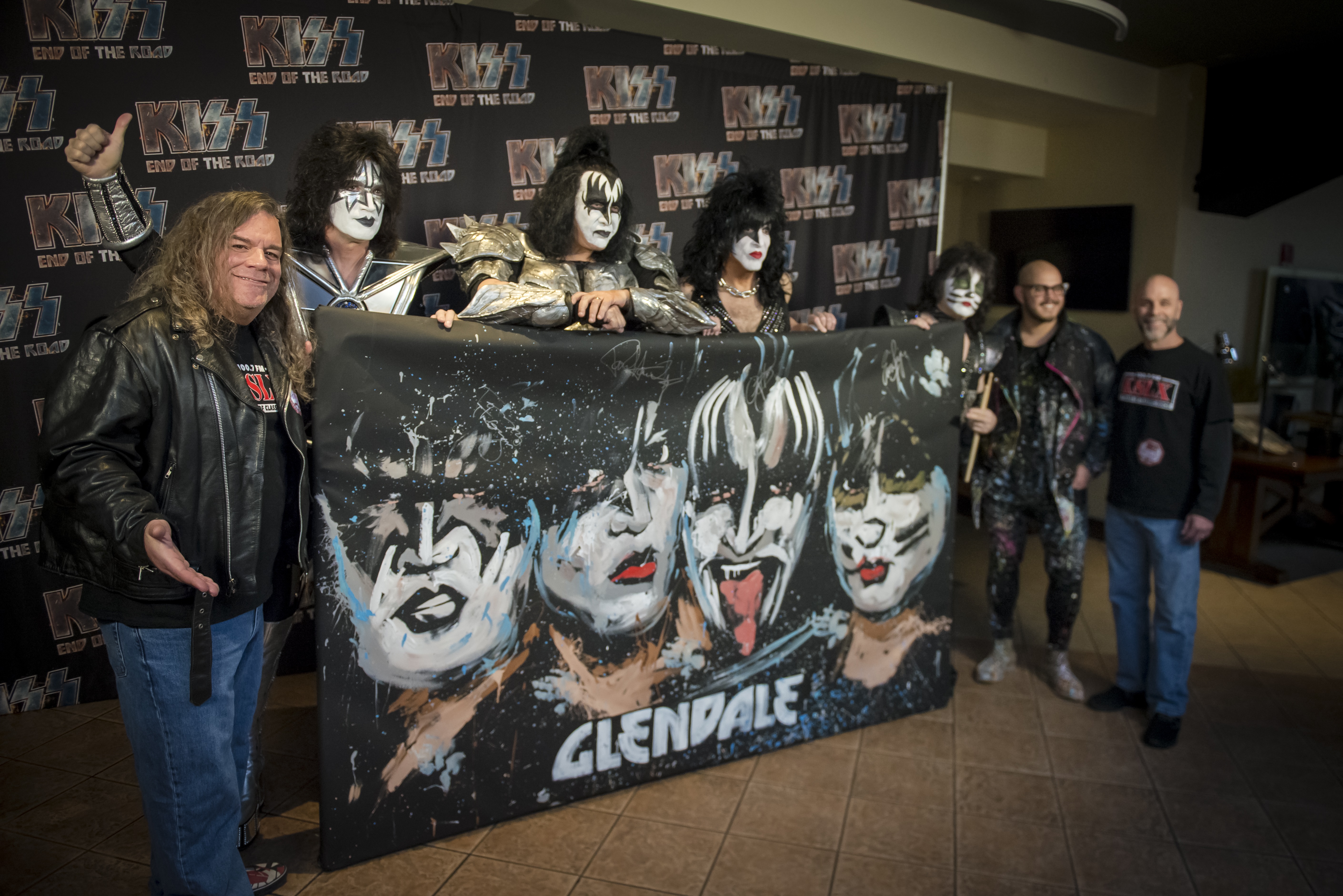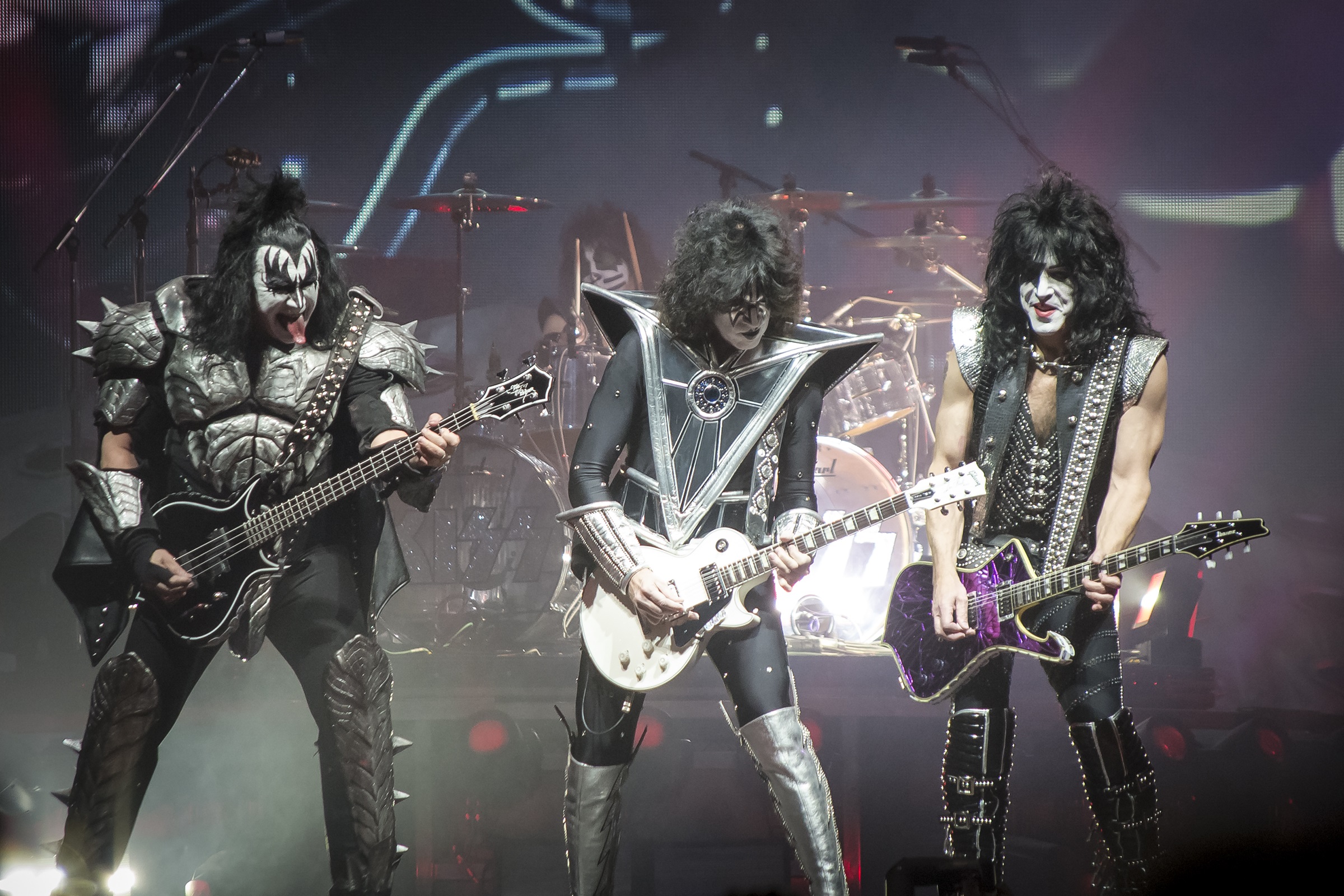 100.7 KSLX and KISS are giving you the opportunity to own an amazing piece of art,
all while supporting your local Arizona military. The artwork was created by the talented
David Garibaldi at the opening of KISS' End of the Road Tour at the Gila River Arena in
Glendale, AZ on February 13th. The painting not only features the legendary rock band,
but is also autographed and authenticated with a photo of the signing.
All proceeds benefit Military Assistance Mission and will help in our mission




to support active Arizona military, their families, and our wounded warriors.
This auction is now over. The winner has been notified. Congratulations to the lucky winner!
Image
Product Summary
Current Price
Bids Placed
Ending
Bids Now
---