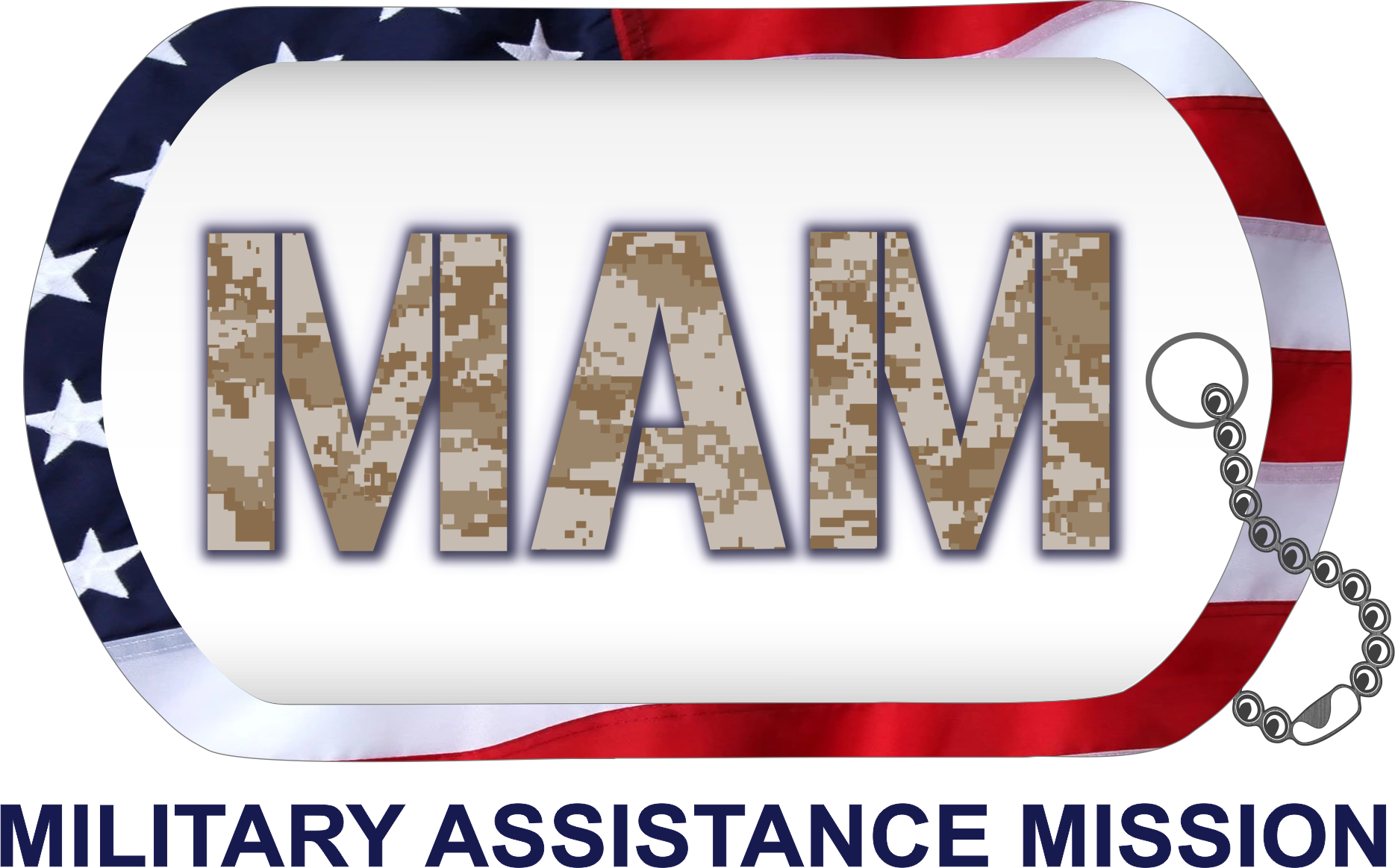 Please note: THIS FORM WILL NOT WORK IF BEING COMPLETED ON A GOVERNMENT COMPUTER OR A CELL PHONE. Also, when submitting LES, Military ID and Current Orders there may not be a confirmation of attachment.  If these documents are missing, we will notify you of needed items.
*ALL APPLICATIONS submitted outside of normal business hours (Tuesday-Friday: 8AM – 3PM) will be processed on MAM's next business day.
Summer camp can be such a relief to parents during the summer break and MAM is here to help! Fill out this application to receive assistance for summer camp.